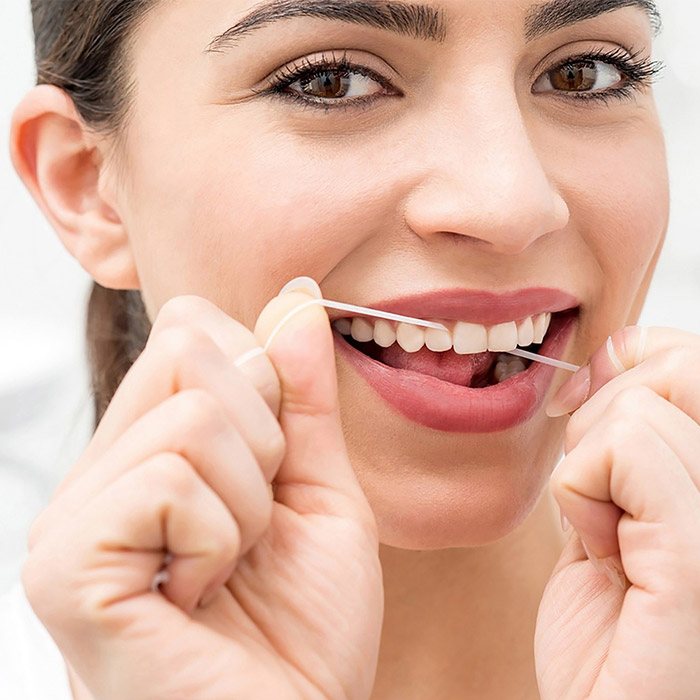 Zoom Teeth Whitening
Teeth whitening remains one of the most popular cosmetic procedures used to make teeth whiter, brighter and more attractive. Bleaching can also be used to whiten stained and discolored teeth, or simply to enhance a dull smile. Either way, teeth whitening is a safe and relatively painless procedure that is ideal for most patients.
The ZOOM! teeth whitening system can make your teeth dramatically whiter in less than an hour. The procedure is simple and begins with a short preparation to cover your lips and gums, leaving only your teeth exposed.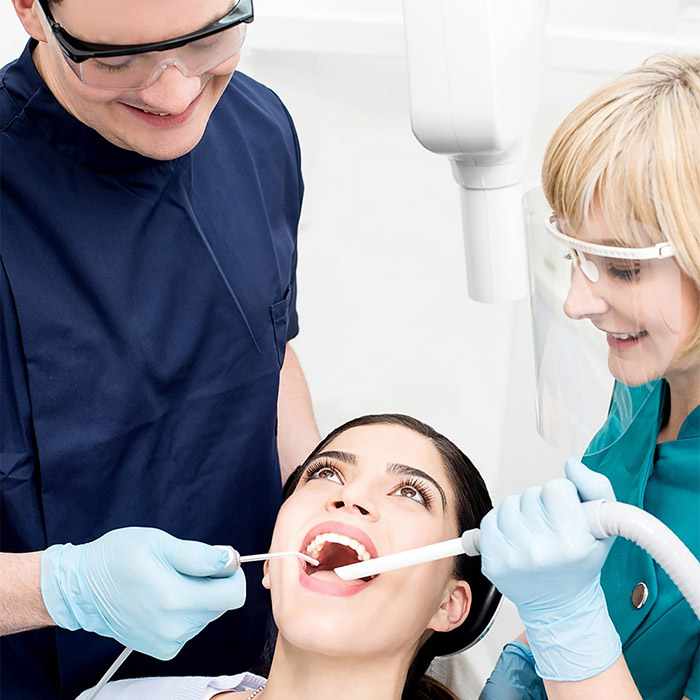 Veneers
Veneers are a widely used cosmetic dental procedure in which our Troy cosmetic dentist places a covering over the outside, visible area of the tooth.
Porcelain veneers are usually only applied to teeth that will be visible when a patient is talking or smiling.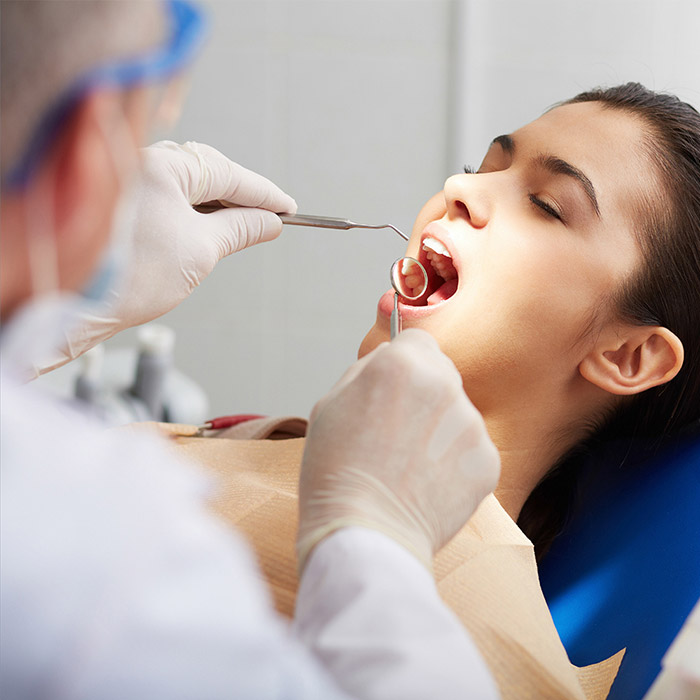 Cosmetic Bonding
Cosmetic bonding involves adhering composite resin material — matched to the color of the tooth — to the front of the tooth. Bonding may be done to repair damage caused by decay, to alter a tooth's alignment, to close gaps between teeth or for cosmetic purposes.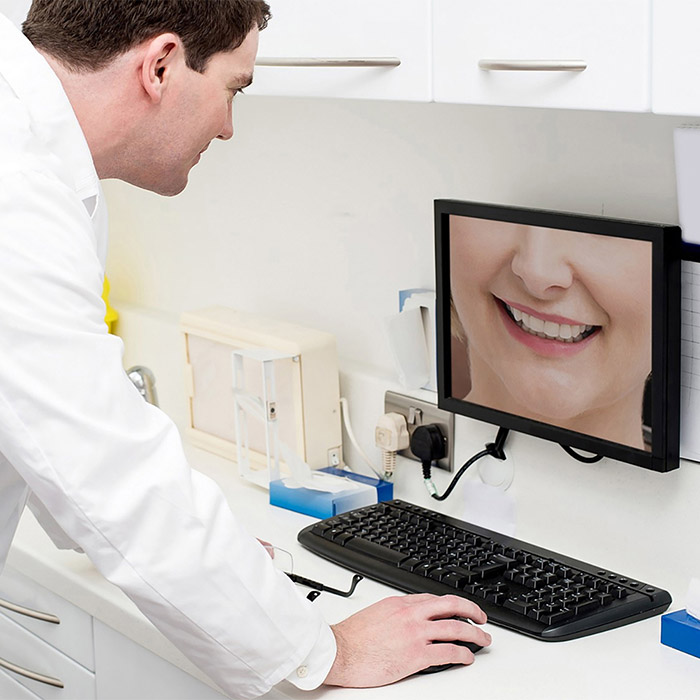 Orthodontics
The Dentists and Staff at Thorncliffe Overlea Dental are committed to the perfect patient journey. We deliver the highest quality orthodontic care with superb customer service in a caring environment. For us, providing the highest quality of care comes easy. It comes across in our actions and is reflected in our patients' smiles.
We invite you to take the first step in your journey to a new smile. During your complimentary consultation, we will go over your orthodontic needs and goals, provide a thorough diagnosis, and recommend a treatment plan. Contact our Brampton office today to schedule an appointment today!