New Patients Welcome
We are always happy to welcome new patients to our ThornCliffe Overlea dental Center. Bring your whole family along – we can see every family member simultaneously for a routine cleaning, so you can be up and on your way quickly. And just as convenient, we offer all the dentistry services you might need. Even if you are just visiting the area, we'd be pleased to see you. Simply call our office to set up an appointment that suits you. We appreciate all your referrals to friends, family and co-workers, so thank you for passing our name along.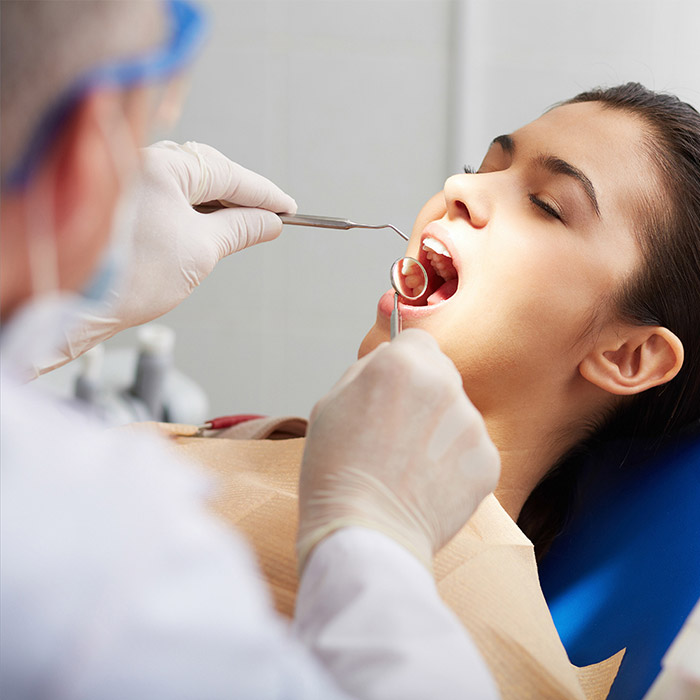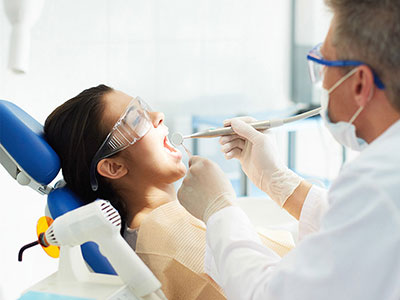 Emergency Dentistry becomes critical if you have been in an accident or have experienced injury to your teeth, mouth or jaw. Instead of enduring painful suffering and possible permanent damage, contact our ThornCliffe Overlea dental office immediately if you may need emergency dentistry services Delaying treatment for a dental emergency may increase the risk of permanent damage resulting in more extensive and costly restorative dental treatments. We will see you immediately if you are having a dental emergency, even if you are not currently one of our patients. Whether you lose a filling, chip or break a tooth or need to relieve unbearable tooth pain, don't put off emergency dentistry treatment any longer.